Corporate Event Promotion Tips
---
8 tips from a Corporate Photographer for Commercial Event Organisers
Organising an event is very complicated work. Beside logistic, design, human resource management and a tight schedule an event organiser  have to think about promoting the conference.
Here are few points I recommend for better visuals of your corporate event.
1. Venue: whether you are organising a business conference or a relationship conference, venue is the heart of your event and good venue means that your pictures will look vibrant and beautiful.
2. Banners and sings: see where are you placing the sponsors sings or the conference banners. This location is important visual marketing tool. Make sure it stands behind the speakers and if it is possible to have more then one banner on the stage so one could see them for more then one angle.
3. Light: Often in podium discussions or lectures the light on the speakers is quite dim. It is important to notes that. Good light means good photos, good photos means good PR and commercial value. Talk to the venue manager or the tech person, demand extra light on the stage.  If it is possible that the spots will come form the sids creating a street of light and not from the front so they will not blind the speakers.
4. Stage: in some locations the stage is very high compare to the crowd. First that is uncomfortable for the viewers second visually that looks awkward. See that the venue can supply you with a stage that is not higher then 50 cm.
5. Background: Beside the signs and banners it is important to notice that the speakers background is clear and not reflecting. In some location there are window behind the stage, that might be nice but it will cause a big light difference between the outside the inside and when the photographer will be using a flash there might be some wird reflections. In some other location the background is not even, part of it will be covered with a fabric and the other is a bare wall.
6. Background Light color: Use light blue, green or yellow lights that will have a good visual impact on the audience and will produce high quality pictures. Red light behind the speakers, might be nice but the result is sleepy crowd and dark stage.
7. Empty seats: try to push the participance to the front rows. Maybe try to close the back rows and open them by demand.  The fuller it is the better it looks. You don't want to show a conference venue with allot of empty seats. That is just looks bad.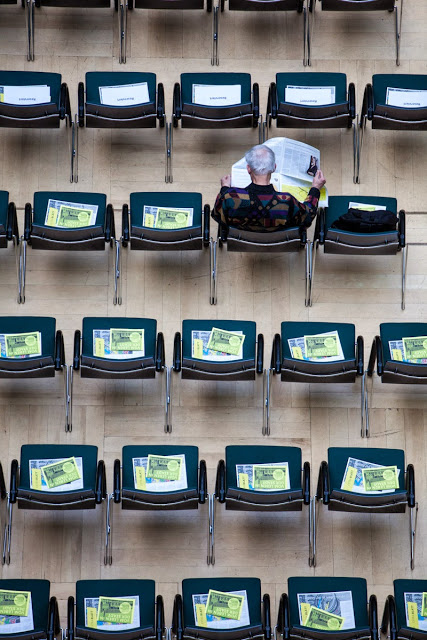 8. Eating time, not photo time: Taking photos during lunch break or dinner is a big mistake. First you wont use these photos, second people just hate it. Nobody like to be photographed while he is eating.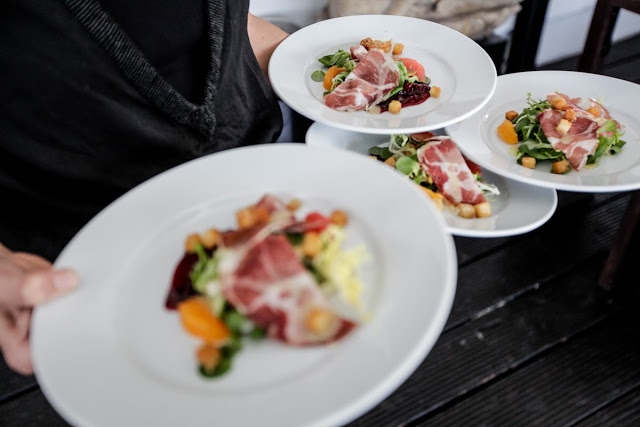 In order to portray a strong visual narrative, your photography has to be flawless. This will help in advertising your PR conference on various media platforms; therefore always hire professional photographers for your event.
A great photographer will market your conference by taking high quality pictures; this strategy will attract more people towards your company. Photographers should take pictures in such a way that the whole event is brought to life again for others to view. A great photographer will create visual PR by taking high quality pictures that will add life to the entire event as he will know the direction of the stage and the angle from which the pictures should be captured.
---
By continuing to use the site, you agree to the use of cookies. more information
The cookie settings on this website are set to "allow cookies" to give you the best browsing experience possible. If you continue to use this website without changing your cookie settings or you click "Accept" below then you are consenting to this.